Community donations support vital care that transforms the lives of Bailey-Boushay House clients. The stories below illustrate a few of the ways these gifts make a world of difference.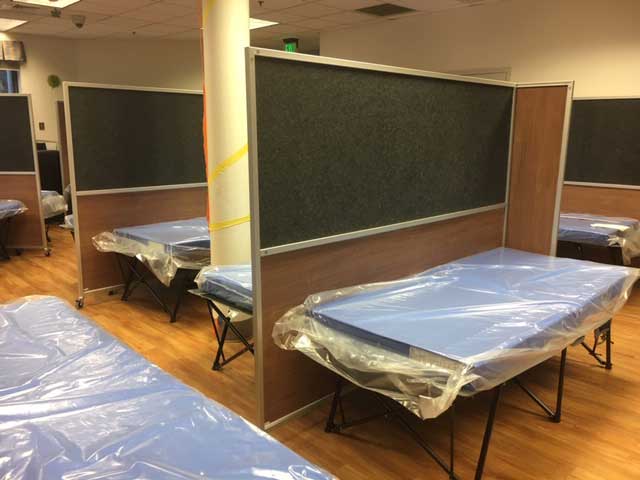 Bailey-Boushay House undergoes a transformation every night, as staff members turn BBH's big room — and other key rooms — into an emergency shelter for 50 people. The support of generous donors helped provide this critical resource to BBH clients.
Read more about our shelter.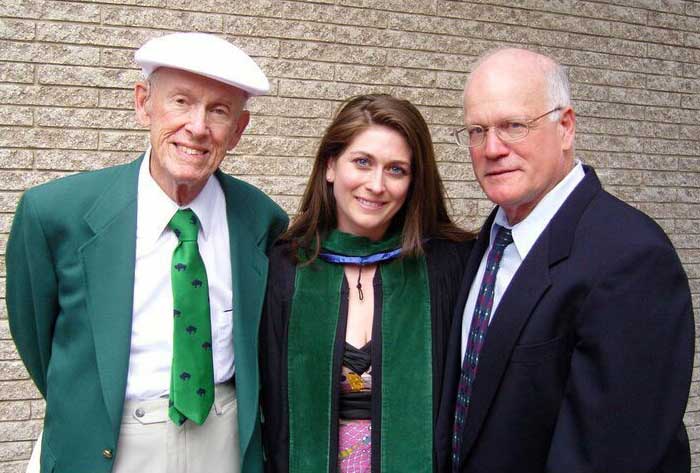 Virginia Mason rheumatologist Dr. Erin Bauer learned the importance of philanthropy when she was just a teenager, after her grandfather — who was also a physician — started the Charles D. and Mary A. Bauer Foundation. This year, she spearheaded a push for the Bauer Foundation to help BBH fund new laundry and shower facilities.
Read more about how the Bauer Foundation has helped to improve lives at BBH.