Community donations support vital care that transforms the lives of Bailey-Boushay House clients. The stories below illustrate a few of the ways these gifts make a world of difference.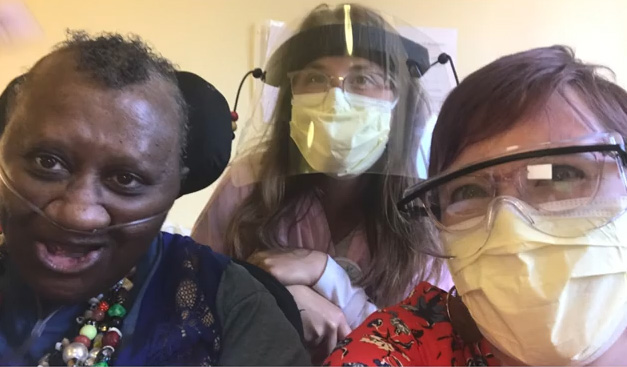 As COVID-19 swept through Washington state earlier this year, Bailey-Boushay House needed to drastically change how we operate. Through an enormous team effort, we were able to find new ways to serve our clients, while helping curb the spread of the virus. Learn how we kept our community safe and connected.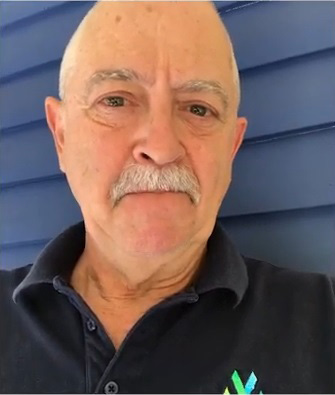 Volunteer yoga instructor Charlie hasn't been to BBH since the state's stay-at-home orders were issued in March. He misses spending time with our community and has kept in touch through email. He looks forward to the day that it's safe to return. Read more about Charlie.


Not even a pandemic could stop our community from (virtually) coming together to support our mission! Our annual fundraiser, Swirl, was held online this year for the first time and included more than 450 viewers. We raised more than $360,000! Check out how our donors stepped up to support BBH.