Community donations support vital care that transforms the lives of Bailey-Boushay House clients. The stories below illustrate a few of the ways these gifts make a world of difference.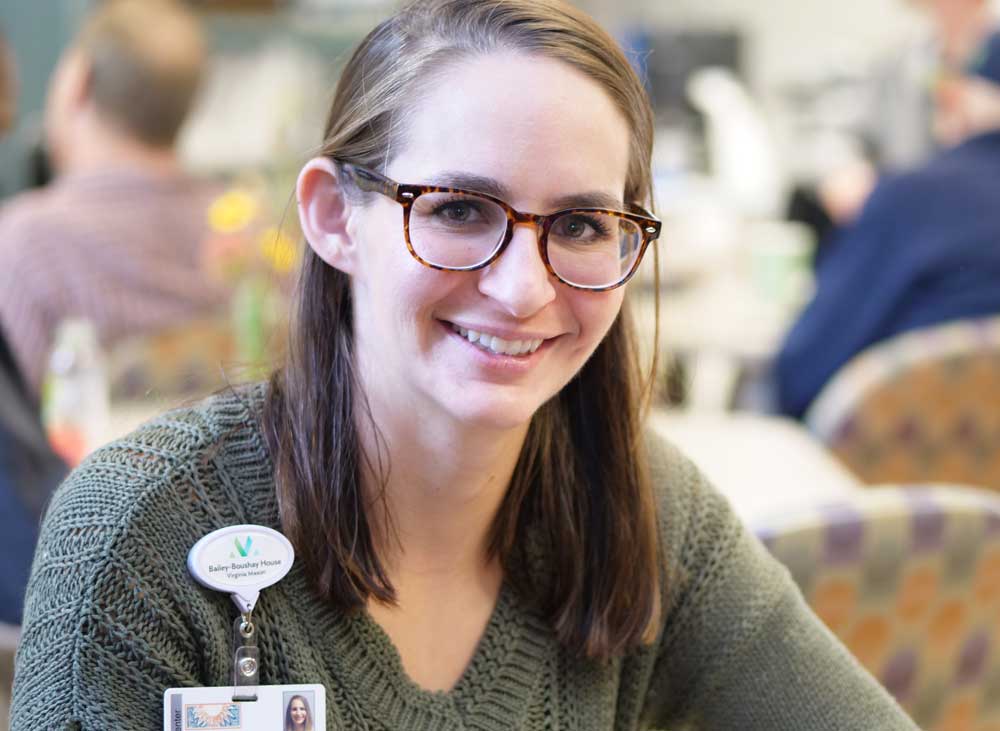 Cammie Hanratty is part of a team of BBH care managers who each help more than 40 clients manage medical conditions, find stable housing, and stay as happy and healthy as possible. The support of generous donors gives them the resources to build personal relationships with each client.
Read more about our care managers.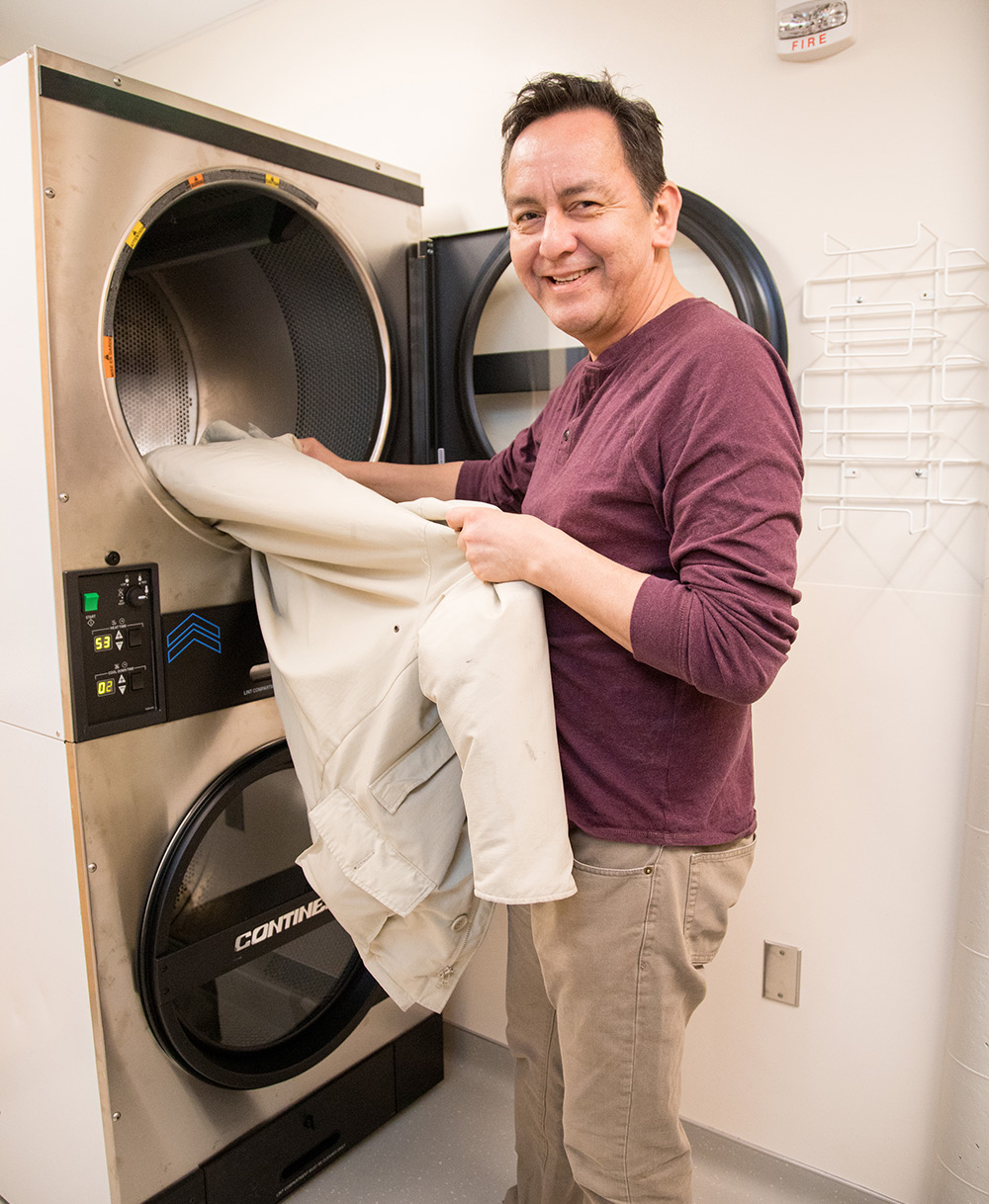 Bailey-Boushay House clients spend much of their lives wet, dirty and cold. Sometimes the simplest things — like a shower and a clean change of clothes — can bring them back to feeling normal. When we needed to upgrade our showers and laundry to help more people stay clean, warm and dry, donors stepped up.
Read more about how we're keeping our clients clean, warm and dry.