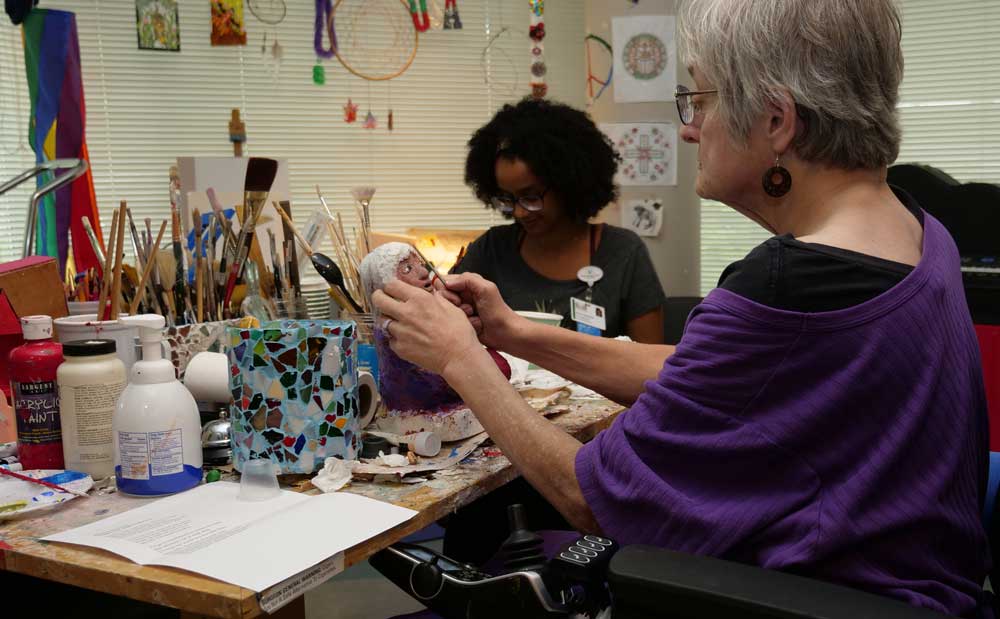 Bailey-Boushay House offers more than medication management and meals for outpatient clients. BBH offers social activities for clients to grow and develop personal and social skills.
Group activities for interests such as:

Music
Art
Spirituality and Prayer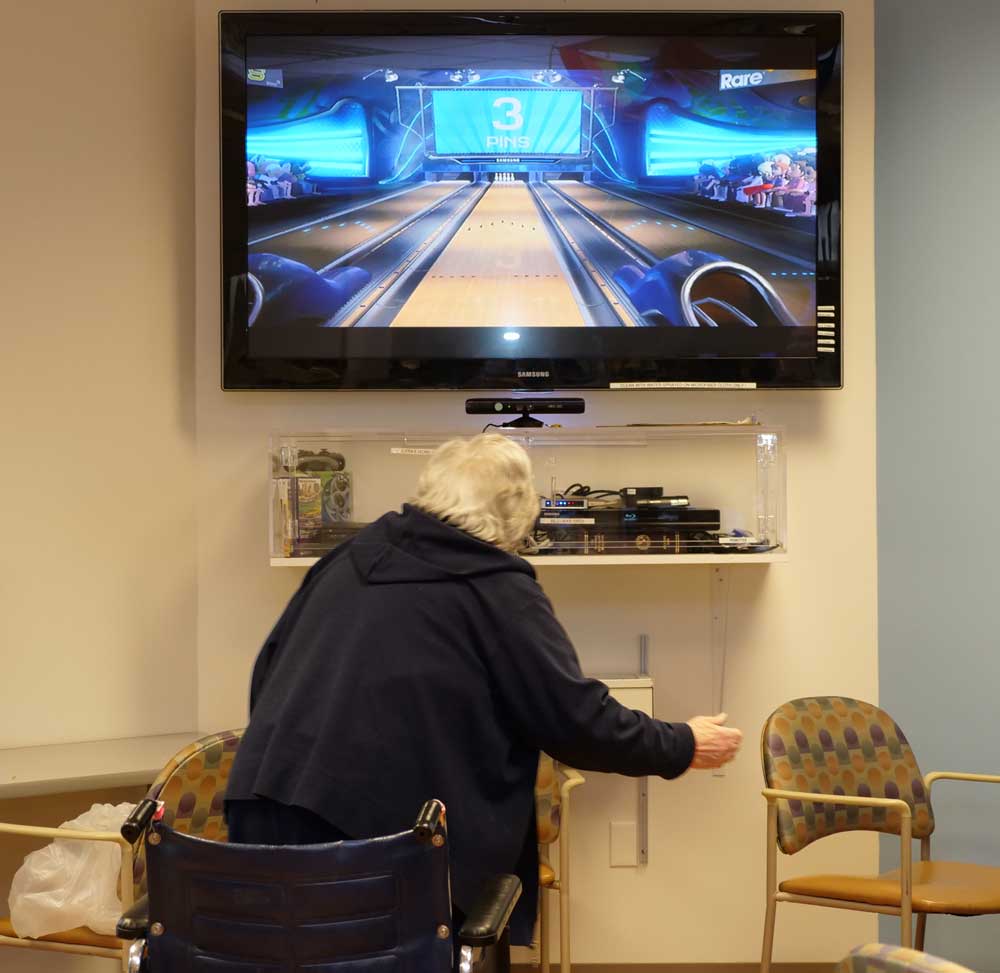 Exercise and movement activities (modified to fit individual abilities)
Life skills classes:

Recovery
Nutrition
Finances
Housing
Movies and video games
Haircuts
Valentine's Day Balloons
Every Valentine's Day red balloons festoon the outside of the Bailey-Boushay House building, sending a message of love to the entire Madison Park community.