Bailey-Boushay House provides compassionate, highly-skilled professional care for people with HIV/AIDS. We also provide support for our clients with chemical dependencies, mental health issues and/or homelessness.
Our 35-bed inpatient program provides a home for people with HIV who still require complex inpatient care — either to address episodes of acute illness, or to stay comfortable at the end of their lives. As space permits, our inpatient program also provides end-of-life care for people with other complex conditions, including ALS, Huntington's disease and cancer.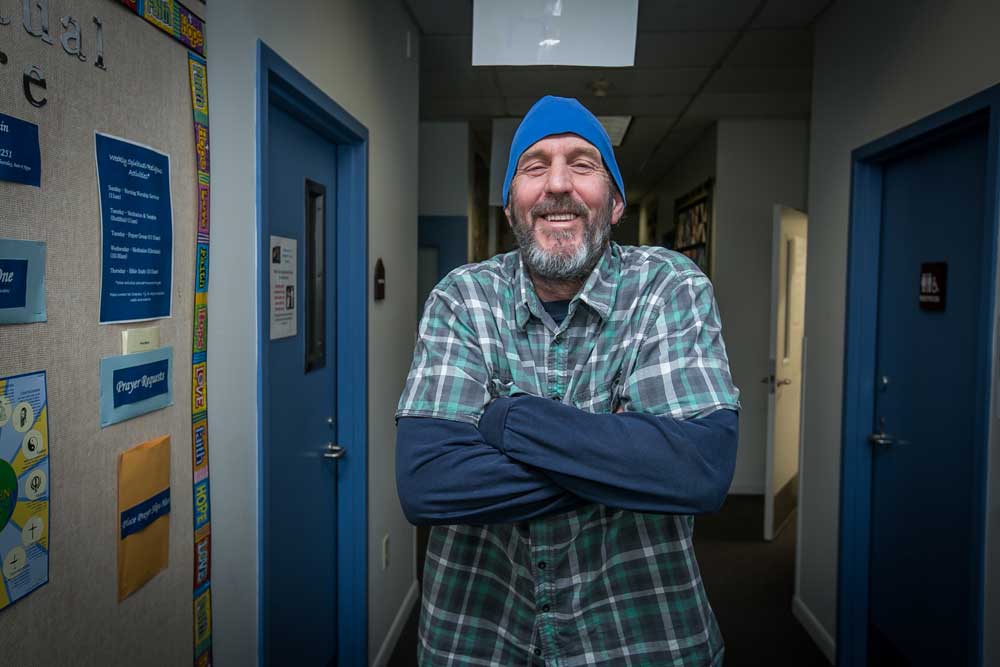 Our Outpatient Program helps HIV clients achieve proper medication — often multiple medications that need to be taken several times a day and at specific times. We also offer additional services to provide the structure, support and sense of community that helps people succeed in managing their medications.
Our Chemical Dependency Outreach Program serves people who are not getting the help they need to manage their HIV — putting their health and the health of others at serious risk. We offer one-on-one chemical dependency counseling and emotional support during crises — in person or by text, email or telephone.
Bailey-Boushay House administers a federal rental assistance program to benefit homeless men and women with HIV in the Seattle area. Our social workers offer life skill-building curriculum to help the homeless succeed in permanent housing.