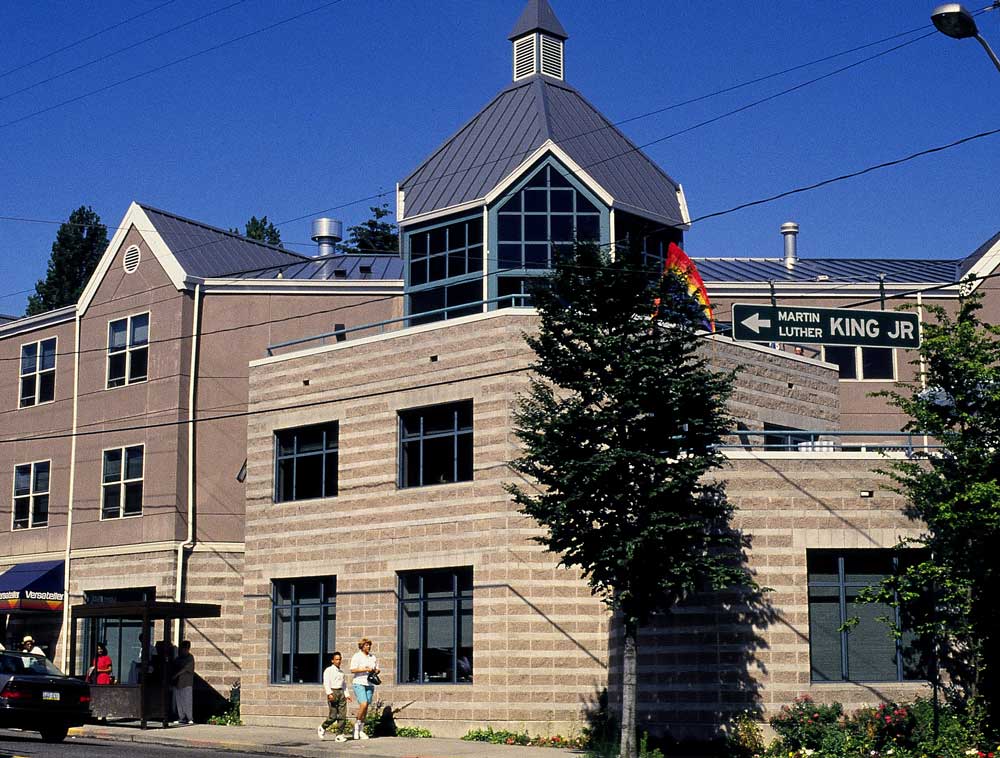 Bailey-Boushay House Address
2720 East Madison
Seattle, WA 98112-4738
Bailey-Boushay House (BBH) is on the corner of E. Madison St. and 28th Ave. E. in Seattle.
Parking at Bailey-Boushay House
Free parking is available on the BBH campus, in the lot behind the buidling.The parking lot entrance is on 28th Ave. E. Spaces are limited.
Public Transportation to Bailey-Boushay House
BBH is easily accessible by public transportation. Metro bus line numbers 8 and 11 stop near the building. Visit Metro Online for personalized information on the best routes for reaching BBH.
Map and Directions to Bailey-Boushay House
Questions? Contact Us
Phone: (206) 322-5300
Fax: (206) 720-2299